Video as your most valuable marketing asset
Video is a more powerful way of communicating your story. Interested to see how video can make a difference for your company?
Tell us what you would like to see. We work with you to make videos that appeal to you and your audience.
Whether you ordered one, two or ten videos, Videofy fine-tunes each production to your available budget and time.
Our creative team will guide you through the whole production, inspiring and coaching you every step of the way.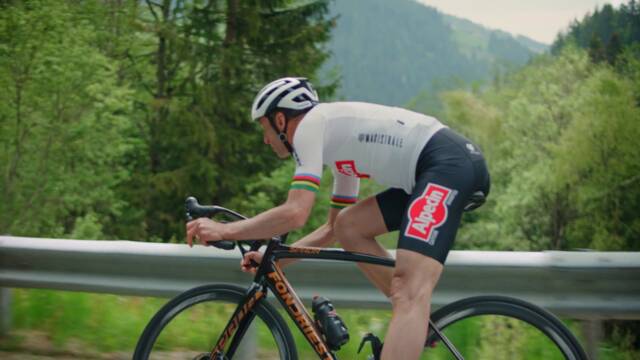 Regenboog: 9 Belgische WK's wielrennen (Docu-reeks)
Streamz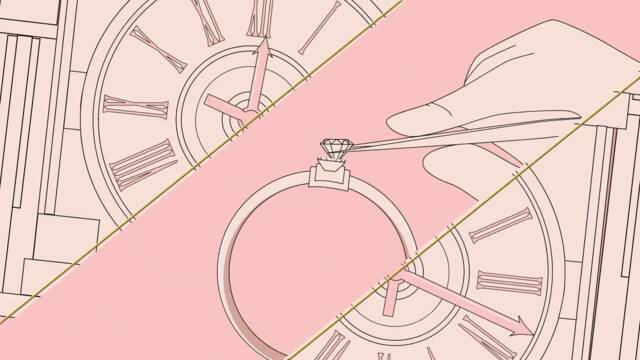 Behind the Brilliance - Animatie
I.Ma.Gi.N Jewels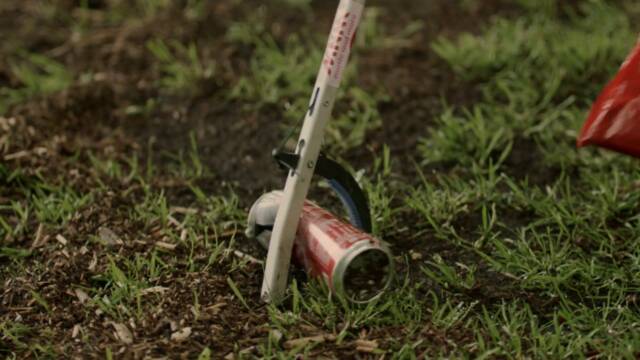 Mooimakers - Ploggen
Mortierbrigade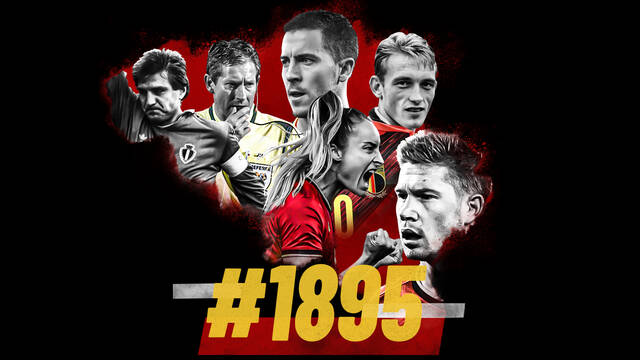 #1895: 125 jaar Belgisch voetbal
Proximus Pickx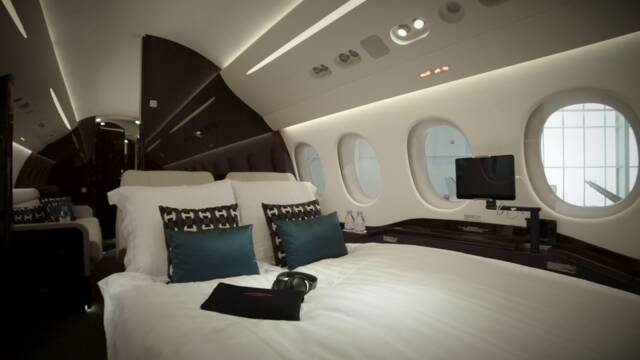 Destined to Delight
Flying Group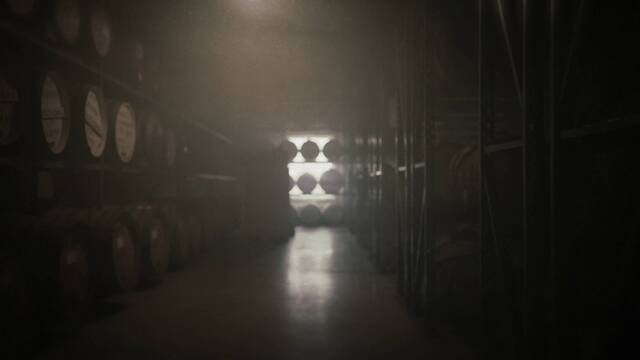 Onvervalste kwaliteit
Filliers Distillery
Arno Schurmans, Personal Trainer & Life Coach
"Personalised training videos for my clients"
Part of being a personal training and life coach, Arno spends lots of time learning the abilities of the human body and how it copes with physical strain.
By creating a series of training videos personalised for his clients, Arno can focus more on providing valuable one-on-one feedback.
Tell us your big ideas with video. Book some time with our creative video producers and share your story.